Seed Improveent Technologies 
Shai Vision is part of   Centor Group the Global Seed Technology group , supplying  a complete range of technologies for the seed industry.
With our long experience in the seed tech world and wide range of products,  we deliver tailor made solutions to our customers.  We are able to mix and match technologies to meet your needs, ensuring that you acquire the right equipment and products with the correct specifications at an affordable price.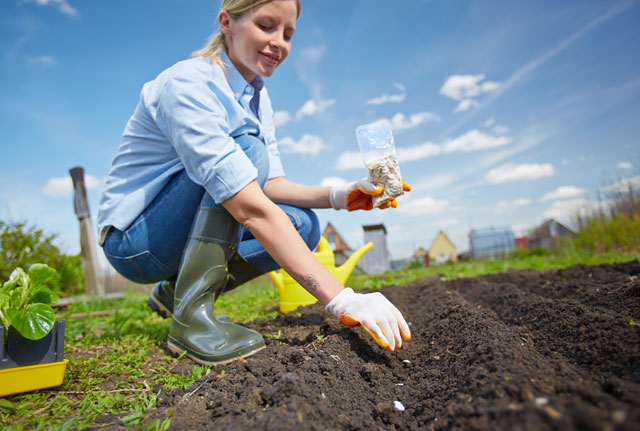 Seed and Grain Processing Equipment and Machinery
 Westrup has decades of worldwide experience in supplying seed and grain cleaning equipment, as well as seed processing lines for almost any type of crops, e.g. grain, cereals, grass seeds, rice, vegetable seeds, cotton etc. We are proud to say that we have a solution for almost all cleaning jobs; and if we do not already have one, we will invent one.
Optical sorting systems for seed, food and plastic industries
Satake machinery uses precise electronic color and shape inspection to increase the quality of product to meet the continuously increasing demand of today's consumer. 
The range of products gives solutions to any capacity, from a few kg\h of small vegetable seed production up to tons\h of any grain  or seed. 
Seed Improvement Technologies
Originating from a group of independent companies that recognize our synergies, we have combined our energies, skills and resources to deliver leading edge technologies and services to the agricultural seed industry.
We are focused globally, yet operate locally to deliver synergistic, customized solutions to our customers. We regard ourselves as international in the truest sense whilst staying as close to our customers as possible in everything we do.
CENTOR EUROPE is your experienced Seed Coating and Technology specialist and partner. Our aim is to bring your seed genetics to its true potential with unique products and services.
CENTOR EUROPE is proud member of the CENTOR Group and exclusively represents the group in Europe and neighbouring countries such as Turkey and Russia. Our group slogan – "seed improvement technologies" explains the core of our business.
CENTOR EUROPE has a refreshing approach to your seed coating and technology business needs and we are ready to solve all your seed issues.

Passion, know-how, experience and innovation
Hoopman Group has over 40 years of experience in seed enhancement technologies. In 2006 Hoopman equipment & engineering b.v. was started as a dedicated seed enhancement equipment division . This has resulted in a unique set of highly appreciated tools for disinfection, coating and drying of seeds.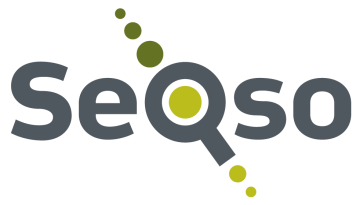 image analysis and smart mechanical solutions
The Seed Sorter Concept
The best sorting of seed was always carried out by man. No seed cleaning or calibrating machinery could outperform the visual interpretation of trained operators.
The iXeed Sorters of the SeQso-family have made a change. These were developed to implement specialist's visual interpretation onto a machine that performs on a production scale.
It works for you 24/7, unbiased and without supervision.

Counting, Controlling & Sorting Equipment integrating Optics
Optics, the manufacture of industrial machines and knowledge in measurement, metrology, control and inspection
We offer a range of analysis stations and tools for grains, seeds and berries, combining high resolution imaging and digital weighing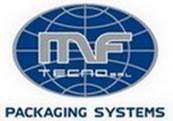 MF Tecno Packaging Systems, a MIAL Group company, has been operating for many years in the agro-livestock equipment sector and can offer a wide range of automation systems for the transport and packaging of loose products
Packaging solutions for a wide range of sectors as Food, Seeds, Cereals, Grains , Pet food, Fertilizers and more to save on labor and increase  profits

achieve the best result per square meters for your crop
Agathos B.V. in the Netherlands and Atlas SRL in Italy are two sister companies delivering high quality seed technology to the seed industry. We deliver a total package of services for your seeds; starting from disinfection to pelleting.